Week 13
This week my growing baby is the size of a pea pod! Still so tiny! But apparently it's body is catching up with its head now. He/she has a very strong heartbeat which was the most amazing thing I've ever experienced hearing. My heart just melted. This is the last week of the first trimester. Soon ill have a big baby bump! I'm super excited for that! :)
I get to hear my baby's heartbeat today for the very first time! Boy, am I excited!
Week 12
Today marks 12 weeks of being prego. This week my little baby is supposed to be working on its reflexes. Apparently, I won't be able to feel it yet but it is moving around. So neat to read about all these developments happening each week. Soon I will be in my second trimester. They say that is when you feel your best. So, HOPEFULLY, I won't be so moody anymore. It's crazy how...
Hummingbirds
Hummingbirds are the absolute most beautiful birds in the world. Not only are they pretty to look at, they represent so many great things, spiritually. They teach us to enjoy the present. Drink the the sweet nectar life has to offer us. To live in the now and to appreciate the simplest things in life. They are also very strong birds. Even though they are tiny, they carry a lot of strength. They...
and the camping begins
Such an awesome weekend. It consisted of pow wow dance party circles around the fire with my family and friends (an idea my awesomely intoxicated father came up with). Sleeping next to the fire, underneath the stars. Learning to use a chain saw…uh, well, sort of…The best fire cooked salmon I've ever made in my entire life. Teaching some amateur hooping lessons (as though I have...
Spirit
I have so many Macaw feathers and nothing to make anything with them!! Still so happy about this!! I think I have enough feather to create an entire bird!
A real, legit sunburn followed by a thunder storm. Oh Great Summer, I worship you. Thank you for coming back to me!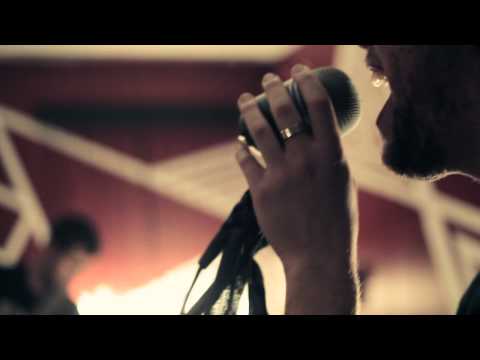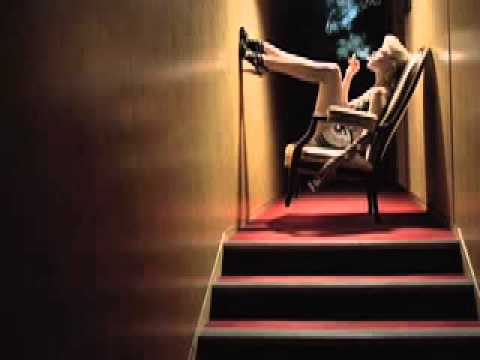 11 tags
just a thought or two
There is no such thing as a perfect ending. Or I guess you could say, a happy ending. Everything begins with beauty and fascination and excitement. But the road will always get bumpy, there will never be such a thing as smooth sailing. I think, we, as humans confuse the connections we have with other humans far too often. We believe that if there is a connection, it must mean something more could...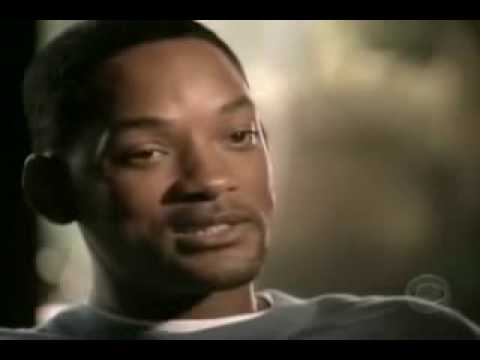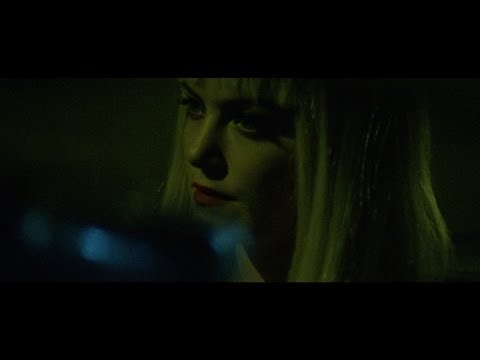 Listen
Thank you stranger; universe's vessel
Sometimes it takes somebody who knows nothing about you, to remind you how great the life you are living, really is. The universe knows how to time things.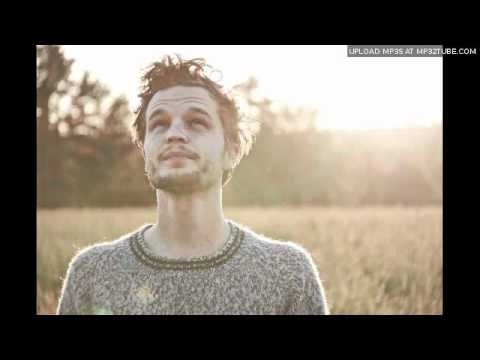 "i carry your heart with me (i carry it in my heart) i am never without it..."
– e. e. cummings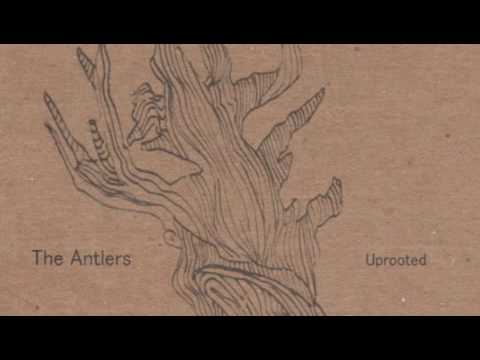 "the more I buy, the more I'm bought. And the more I'm bought, the..."
– Joe pug
4 tags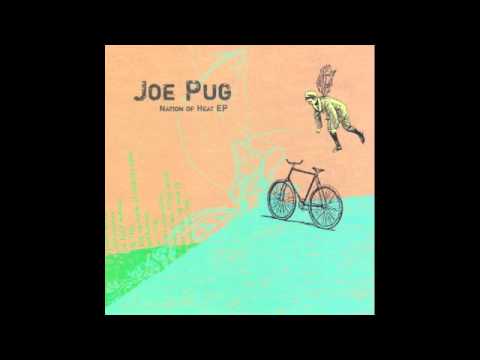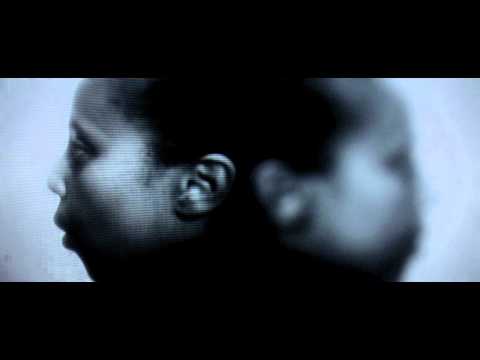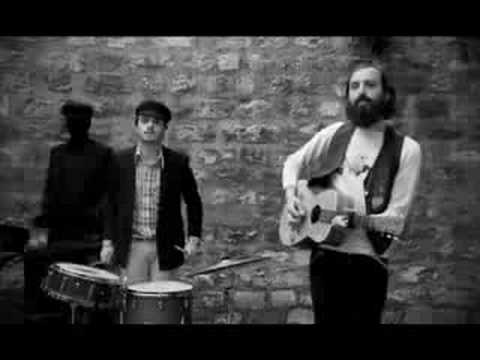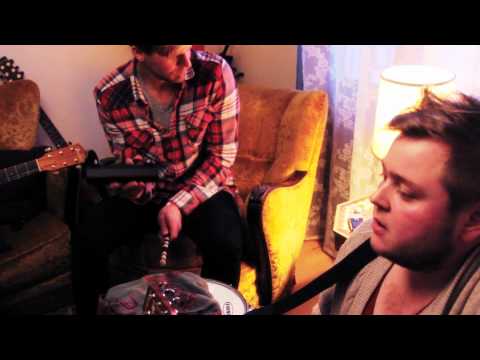 whoa universe, thank you!
It's all happening!!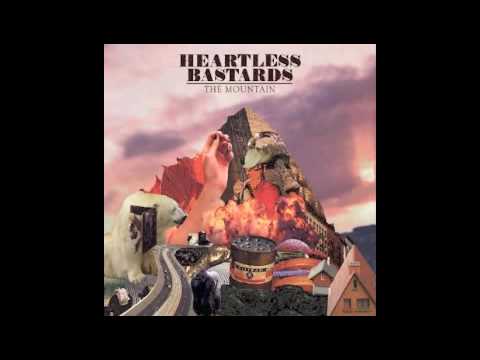 7 tags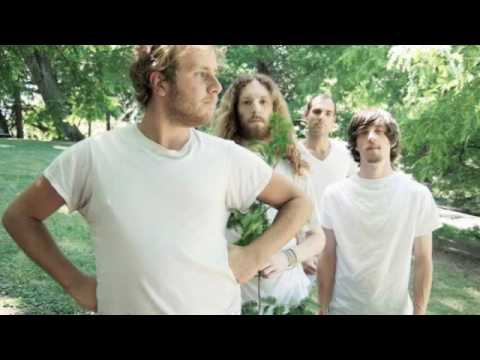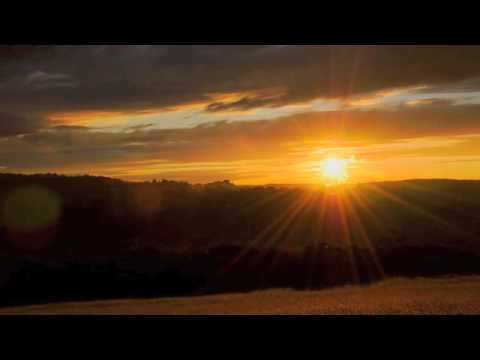 "Today, we have to look with new eyes at the mystery of existence, for as proud..."
3 tags
Expect nothing, receive all
Never ask for what is not offered. More importantly, don't say no to an offer, it is bound to be a great experience, a hard lesson or just the way to get where you are going. All in all, just an opportunity to jump full fledged into the mysterious flow.
"Exilerating when you realize how much greater you are than your current,..."
– the back of some book
"Nothing is lacking, we live in abundance."
– Shaman, healer, sage.
You are brilliant
I have come across a brilliant mind. Thoughts can be so dark, express them and they become beautiful. Thank you for that.
9 tags
You are love
Connect with no attachment. Don't attach yourself to an idea of what it is, just be, let be, stay connected. Give it your all, without expectation or intention. Be love, give love. You are love. Don't restrict your being to one thing, one person, one idea. Opportunity for a life altering journey is in every being you encounter. Never turn that down. But don't attach yourself to...
3 tags
"you are free you are already free"
– bowerbirds
6 tags
Inspiring human being
You walk so softly on the earth, as though you did not want to damage her soil as your feet carry you through your journey. As if you recognize that you are the earth and the earth is you. You float along as if there is nothing to weigh you down. You radiate pure love. Not just plain old love, but almost a different breed. One so rare, it's unconditional and there are no intentions hiding...
4 tags
3 tags
Mmmm...Balance
Manifest or perceive? Am I really manifesting all of these great things? Or am I just perceiving everything in a more positive, appealing way? Maybe it's a little of both. I guess I couldn't really be one or the other. Especially when you consider balance. And maybe that's just it. I'm in balance with myself, which in turn makes me in balance with the  universe. Which would...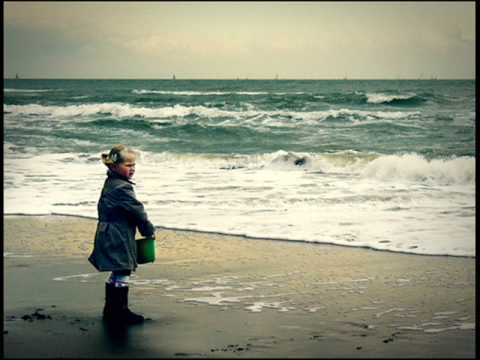 2 tags
Love
Living One Vibrational Energy